What an amazing start of the school year! The Immersion Program continues to grow and gain more and more strength as it moves to the Middle School. This year we are in 5th Grade!!.
Here is the 2017-2018 Spanish Immersion Team. We are very excited to welcome Sra. Gemma Rupérez as the First Grade Spanish Immersion Teacher.
Sra. Galdamez is the  Kindergarten teacher.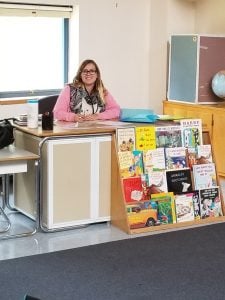 Sra. Rupérez  is the 1st. grade teacher
Sra. Taveras  2nd grade
La Sra. Gamboni, 3er grade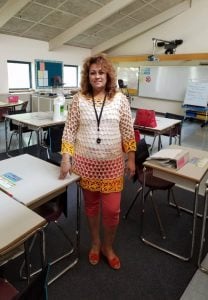 Sra. Reyes 4th grade
Sra. Soler 5to grado